Which Home Decorating Style Do You Gravitate Towards? …
Contemporary or Modern, Country, Classical or Traditional, or maybe Tuscan or Mediterranean, Mexican, Asian, or Rustic/Log Cabin, or Colonial …
Which Home Decorating Style are you attracted to, inspires you, and resonates with your senses?
There are so many styles, variations and combinations of styles, and even subcategories such as in the case of the Country Style – French Country, English Country.
To keep it simple, I will outline some of the most popular styles here.
1. Contemporary or Modern 
If you love a contemporary look with its bold and clean lines and colors, shiny surfaces and expansive spaces, if you like an uncluttered look, with bold and dramatic decorative accessories – then this says something about your tastes and preferences.
Neutrals, off-white and black are the main colors used in contemporary interiors. Black or dark brown is used to ground and define a contemporary room.
The color palette is often dramatized and accented with bright and bold colors. With walls painted in a basic neutral, you have a wonderful backdrop for bold statements with colored accessories to unleash your creative imagination.
Bold dramatic statements can also be made with a feature wall in either colorful purple, aubergine, red, vibrant blue or teal green. Whatever your color choice.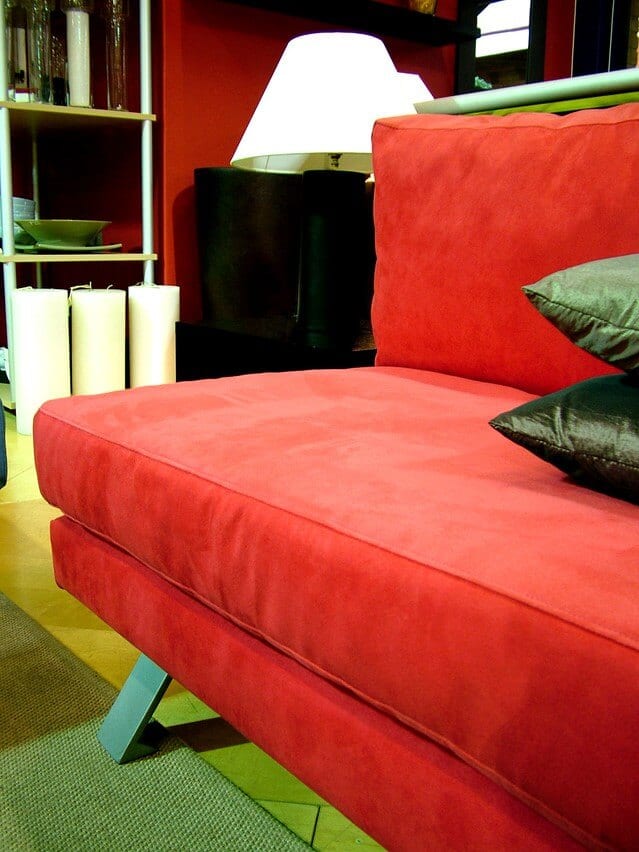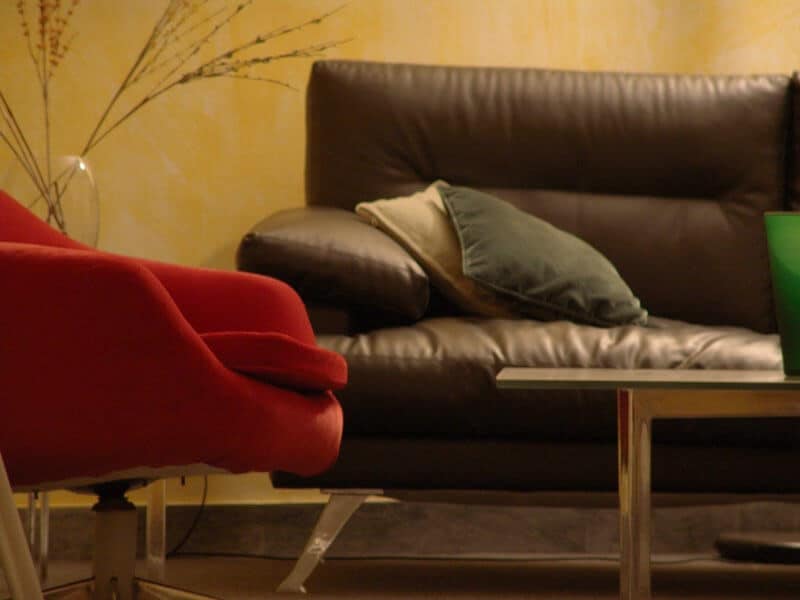 2. Country Style 
This is one of the most popular Home Decorating Styles.
If you love the cozy, comfortable, 'lived-in' look of a country home, with its wood tones and multi-patterned fabrics.
It makes you feel like you've 'come home' to relax, recreate and replenish, to curl up on the sofa and "moosh" your face into the cushions and throw rug comforter.
This says something about you and your preferences.
Great accent colors are sage green, lavender, terracotta and orange.
Blue and white is also used as a multi-layered predominant theme in cushions, tablecloths, china and other accessories.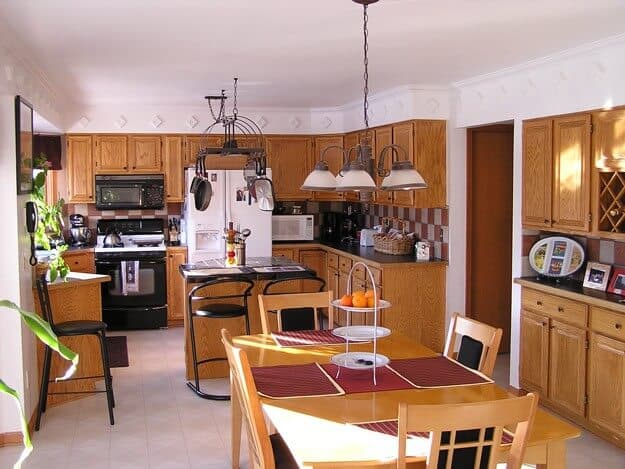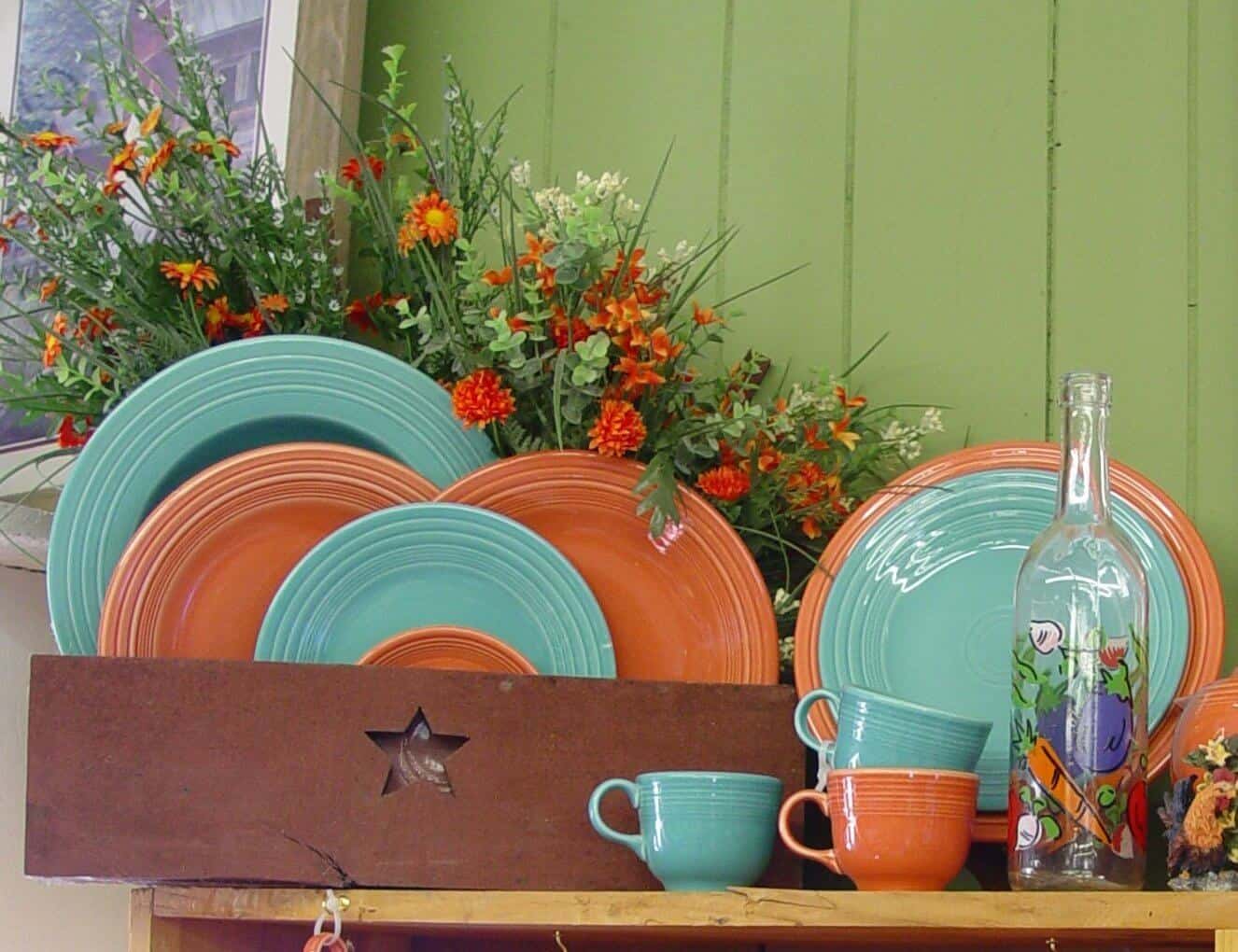 3. Classical or Traditional
Just like the Country style, Classical or Traditional is also a very popular choice in Home Decorating.
If you love the 'classical' or 'traditional' look with its elegant and understated features including paint and accessories with a mix of neutral or mid-range tones, furniture with soft, smooth edges, and fabrics that are soft to touch, not too shiny, nor too textured – this says something about your tastes and preferences.
Reminiscent of times past, classical furniture and decorating items don't date or go out of fashion over time. The ambience is welcoming, warm and homey.
With traditional decorating, you can mix and match a variety of patterns when it comes to furniture, drapes and carpeting, as long as colors are well coordinated.
Colorful carpets are very much part of a traditionally styled room. Gold and silver accents and accessories are used often and the team really well.
The traditional style shares some similarities with formal decorating but is more casual and less symmetrical.

4. Victorian 
The Victorian style has its origins in the 19th century and is an eclectic blend of styles including Classical Greek, Neo-Baroque, Elizabethan, Gothic, Queen Anne, Colonial, Egyptian and Oriental elements.
Rich patterns, brocades and velvets in furniture, walls, rugs and window dressings, set against architectural features including elaborate cornices, wall panels and ceiling roses, characterize the Victorian style.
Color ranges comprise burgundies, greens, rich blues, through to pale greens, warm mauves and cinnamon. Lace and fringe trimmings complement Victorian furnishings.
Victorian decor accessories include elegant and grand mirrors towering over fireplace mantels or wall side tables, beautiful patterned water jugs and basin, porcelain items and wicker.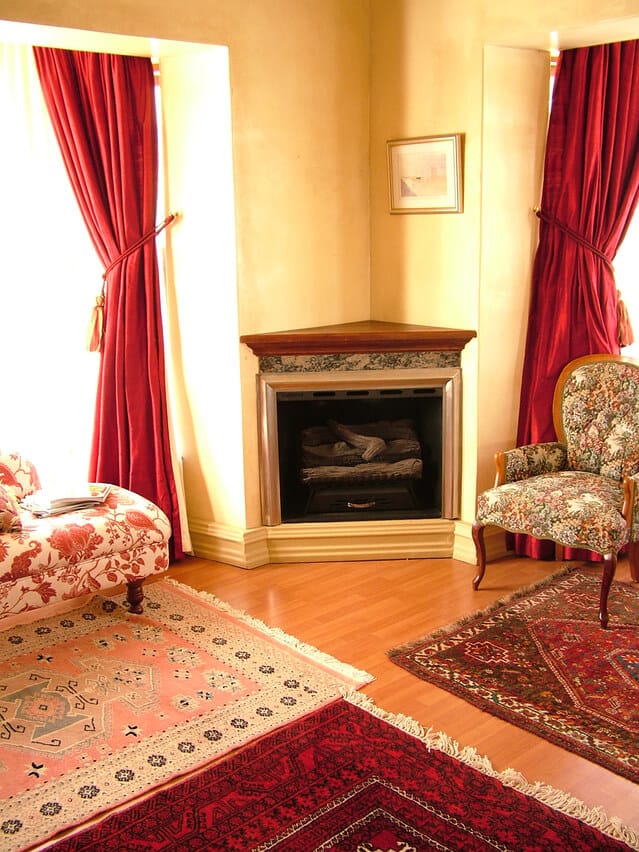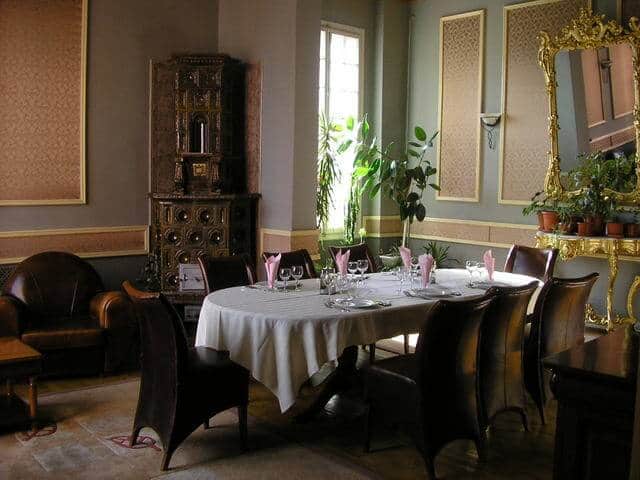 5. Tuscan Style 
The Tuscan style of Home Decorating incorporates elements from the outdoors and nature and brings them inside – the sun-washed colors of the local terrain and hillsides of Tuscany, textured stone used liberally in walls, marble flooring, and earthy wooden furniture.
The colors used are equally vibrant and contrasting – the earthy colors of terracotta, ochre and brick teamed or juxtaposed with refreshing lively blues, greens and bright yellows. A feast for the eyes and senses …
Wrought iron is also used liberally – in the architecture, as well as shelf units, hanging racks, chairs, and other accessories. Tiling features prominently and wood is 'distressed' to achieve the 'worn, homey, lived in look'.
Stucco walls also feature with color washing or faux painting to give a welcoming feeling and to extend the imagination with even more reflective images of nature.
Accents and accessories include – terracotta pots and containers, copper pots on wrought iron racks, dried flowers, herbs and spices, and other food staples like garlic, bottles of olive oil and wine on display.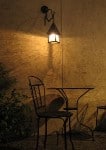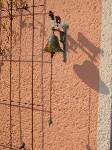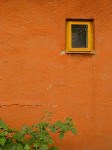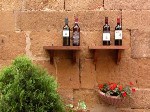 6. Mediterranean Style 
Another popular Home Decorating style is the Mediterranean 'look'.
You'll love this style if you're inspired by the 'look and feel' of the Italian countryside, south of France, Monaco, Greek Islands and Spain (also includes the Spanish Mission style).
It's open and expansive, using strong color statements and vibrant color combinations on walls, fabrics and accessories. Just like the Tuscan style, it also brings in the sun-bathed colors from outside.
Think about the vibrant blues of the seaside, the white/buff sand reflected in wall colors, terracotta pots with geraniums and bougainvillea cascading down the side of walls.
The Mediterranean color palette typically embraces red, orange, yellow, green, blue, purple, white and black.
Rooms can range from the understated elegance of cream, tan and gold walls contrasted with dramatic dark blue accessories, to sunny, friendly and welcoming deep golden yellow walls, to red rooms accessorized with blue.
And gold, to green and white rooms that work superbly with lots of dark wooden furniture, to vibrant blue and deep rich blue-purples that look nothing short of magnificent.
A theme of rich textures is carried through bagged walls, floors, fabrics and accessories. Wrought iron also features prominently.
The Mediterranean Style is similar to the Tuscan style, but the latter is more 'earthy' using more natural stone and exposed brick.