Are you looking for House Painting Tips and Techniques or How to Paint a House Like a Pro? Then, you are on the right page. 
Tackling a House Painting Job?
Here you'll find easy and helpful house painting tips and information about painting rooms, ceilings, trim, as well as all exterior painting tasks.
Where do you start?
Whether you're planning on an interior painting task like painting a bedroom or bathroom or undertaking a full exterior painting job, I provide you with easy to follow painting tips and techniques that will arm you with the knowledge to do a great job!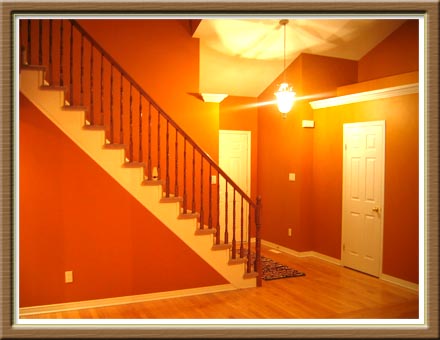 Being a painting contractor, I hear a lot of questions from my customers, friends, and family for advice on general house painting tips and room painting ideas. Some common questions I'm asked are:
Should I prime first?
What primer should I use?
What kind of paint is best for this job?
Can water-based paint be applied over oil-based paint?
How do I estimate the cost for painting (interior and exterior)?
How much preparation work is needed?
Should I paint the trim or walls or ceiling first?
Can I paint over wallpaper and should I?
How do I paint over wood paneling?
How do I find a painting contractor?
How do I become a painting contractor?
Well, I can keep going… but I'm sure you have the same or similar questions as well.
As you read through my site, you will notice that I will repeat one of the most important aspects in house painting to achieve excellent results… that is PREPARATION.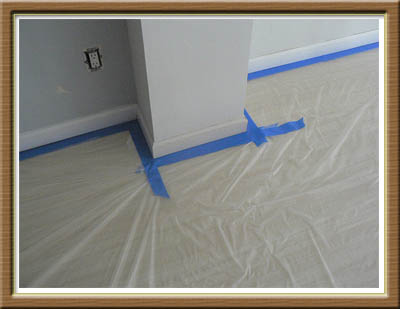 With the proper preparation steps understood and carried out, you'll be rewarded with less effort in the actual painting and the results will attest to it. I tend to estimate that the preparation time will be about 25% of the total. I'll show you not only how to estimate the painting job itself, but also how to calculate the amount of paint required.
I'm always adding more and more content to my site in order to share my knowledge and experience with you, so please check back regularly.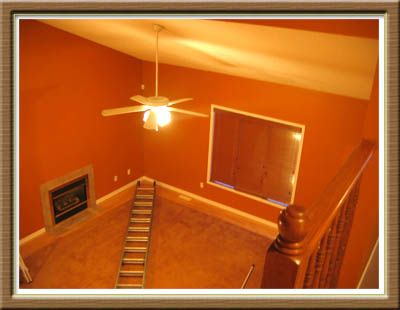 So, let's get going… use the navigation buttons on the left or links below to find the house painting tips, information, and techniques that you are looking for…
Getting Started
Want more painting tips? Check out our other articles on: