1. Statement Pieces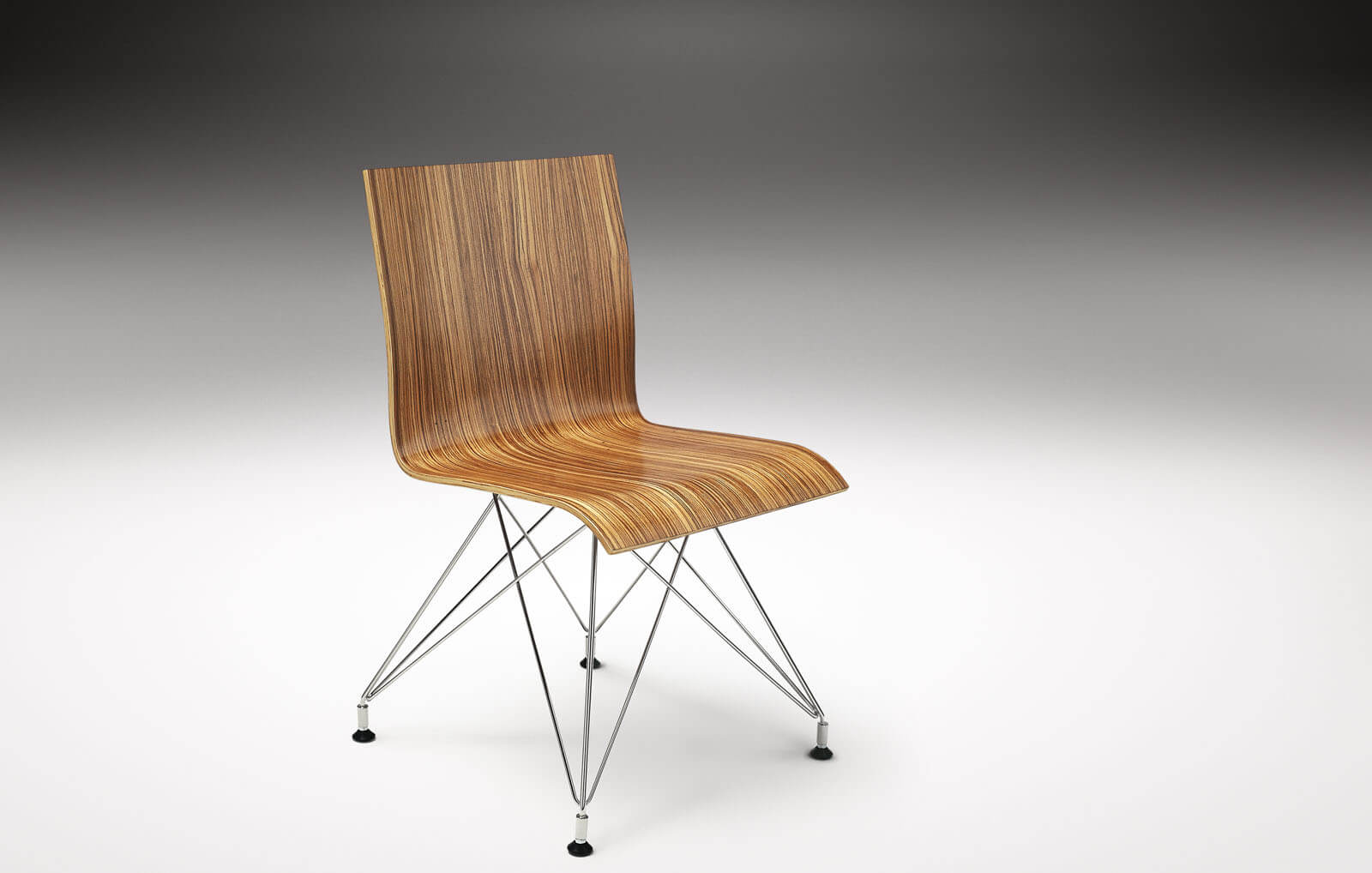 These will always draw the eye. Therefore, choose carefully so that it reflects both contemporary trends and your own personal style.
Current trends include understated colors and interesting textures. These allow for a wide range of personal expression, and the arrival of many beautiful pieces that will sit well with most existing color schemes.
Modern wooden pieces often come with lighter shades of wood, including pine and beech. And often left untreated so that the natural grain is more apparent.
Upcycled or reused materials are also popular, reflecting a modern awareness of ecological issues.
This leads to a more restrained and materially conservative style of furniture, which is again ideal for marrying with existing decor.
The use of fabrics in similar natural shades is also on the rise, though for a single piece such as a key upholstered chair, a splash of jewel-bright color may be appropriate.
2. Let There Be Light



A dull and gloomy room will not feel like a part of your home, however lovely the furniture.
Make the most of any available natural light by hanging feature mirrors on key walls to catch any available rays, and ensure that your window dressings do not obscure this precious natural resource.
Key lighting tricks for after dark include uplighters, to provide a wider, diffused light, and conversation piece lights to draw the eye to specific areas of the room.
Adding light to a room can make it feel both larger and more comfortable.
3. Brighten Up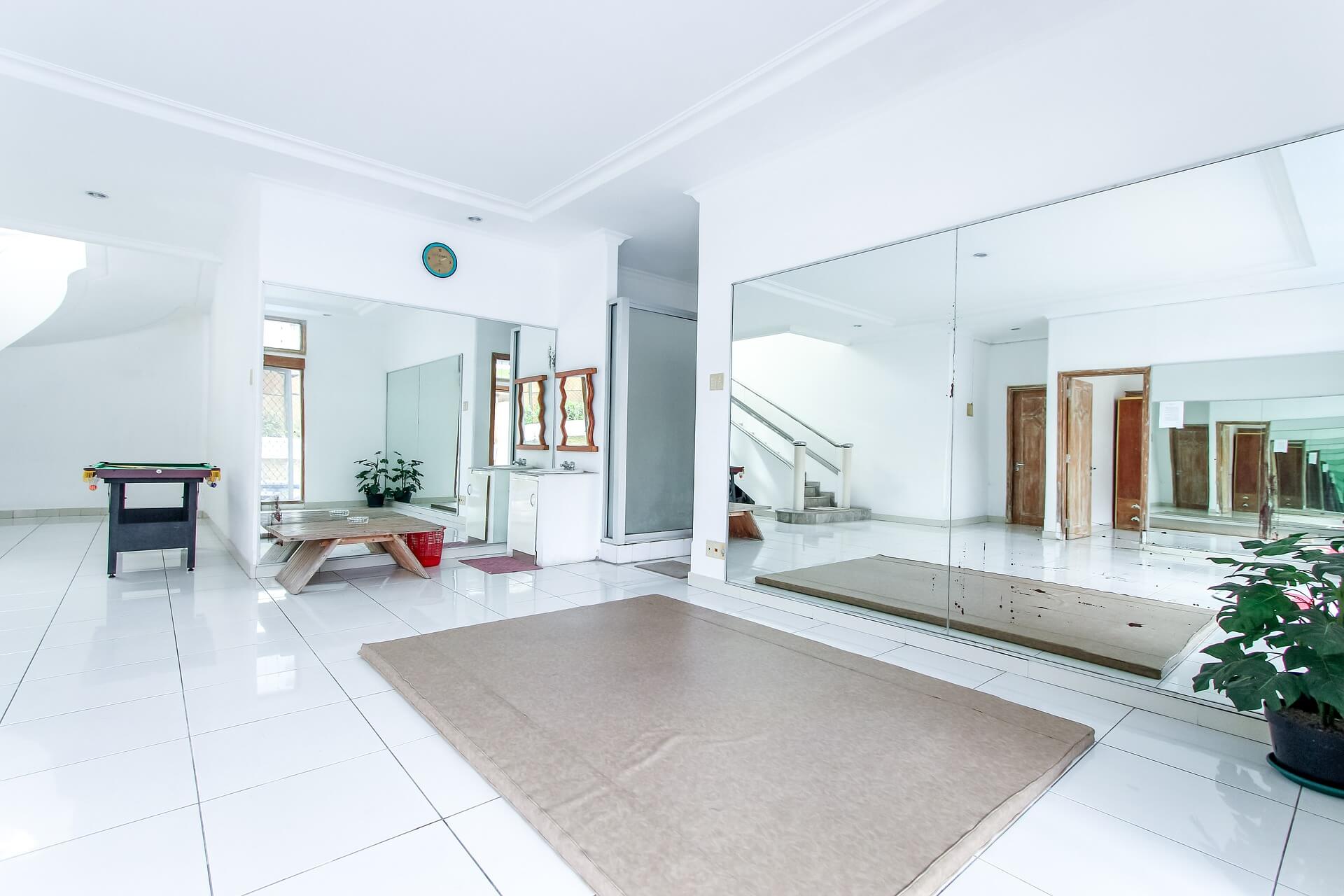 The current trend for very low-key colors means that if you want to give your room a bit of a lift, the best way to do it is with something entirely different.
This is where the new ranges of bright accessories and furniture pieces come into their own.
Single items in ruby, sapphire or turquoise can be used to add a touch of modern glamour to the overall soothing effect, and these bright colors really shine against the standard neutral palette.
4. Bold and Beautiful
Another way to enliven a mainly neutral room is to pick a feature wall and dress it up.
A single wall or fireplace panel decorated with a bright and eye-catching patterned paper will stand out beautifully in a room that is mainly painted in neutral tones.
However, because this type of strong pattern can be overwhelming in bulk, be careful not to get carried away.
Less is more when it comes to the eye-catching effect of this type of decor.
Creatively comfortable

Current trends towards upcycling, reuse and crafts have opened up a wide range of possibilities for you to take a personal role in creating your own homely space.
By using available items (such as cushions or curtains) and recovering, refashioning or remaking them to suit your vision, the personal nature of your living room will be greatly increased.
You will also find more satisfaction in spending time in the room you have made beautiful.
SUMMARY:

In short, your home is a place that should be welcoming to you. Your personal choices and touches will fashion a stylish result using modern trends if you include just those styles that suit you best from the wide range of up-to-the-minute ideas currently available.